What there is to know about The Old Courts' Web Developer
We want you to get to know our amazing staff a little better so we have asked our web developer 20 questions.
Meet Megan Ball
1. What's your all time favourite movie?
Wayne's World!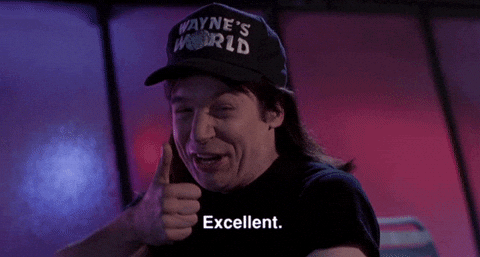 2. You're stuck in a lift for a day, who would you like to be with?
*Without hesitation* Paul Rudd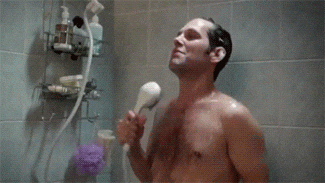 3. If you could pick a superpower, what would you choose?
Invisibility, Telekinesis or Super Strength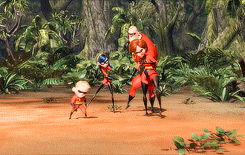 4. What was the naughtiest thing you did as a child?
Opened the car door whilst it was moving
5. In a zombie apocalypse, what would be your weapon of choice? 
Katana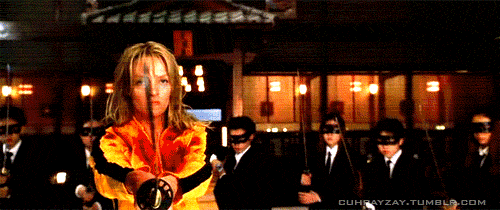 6. What has been your best holiday experience?
Norway, visiting the Fjords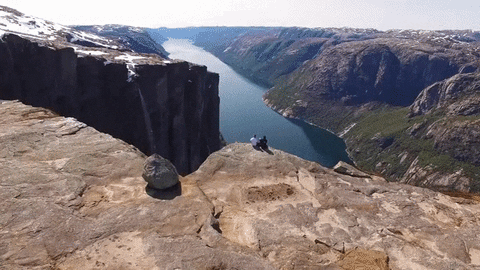 7. What are you currently watching? 
The Punisher
8. When are you happiest?
Watching a film, eating noodles and drinking beer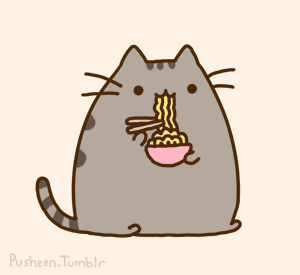 9. What do you spend too much money on?
Beer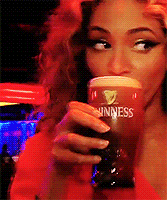 10. What is your most used emoji?
The moon!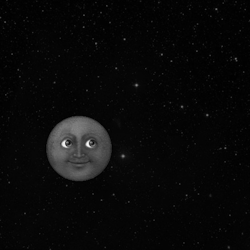 11. What are you passionate about?
Making lists!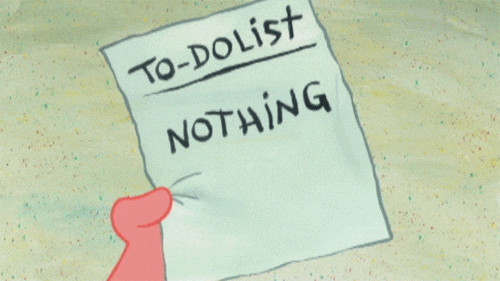 12. What are your pet peeves? 
When people drop litter!
13. What is something you want people to know about you?
I like goats
14. What are you motivated by?
All the things I want to do in the future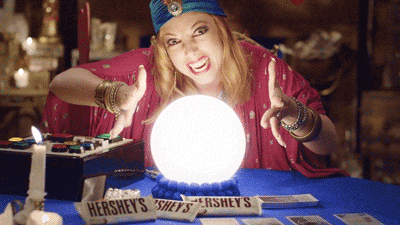 15. What was your first job? 
Bar work
16. What is your job title at The Old Courts?
Junior Web Developer/Designer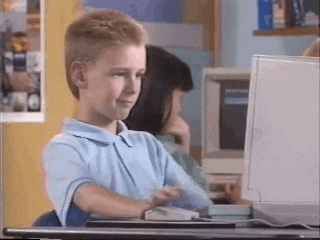 17. What does that actually mean you do?
Website stuff
18. What is the coolest thing about your job?
Getting to work with nice people
19. Easy question, what is the meaning of life?
"I wish that I could bake a cake made out of rainbows and smiles"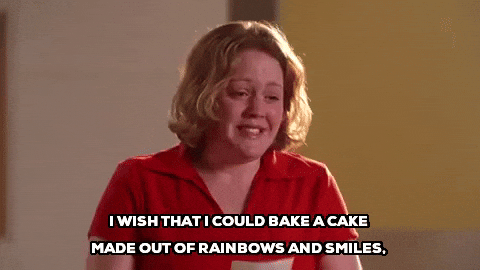 20. What upcoming events at The Old Courts would you recommend? 
Wigan On Film
Thanks for joining us for 20 Questions.
Please reload