Jill is our wonderful Sales Manager, find out a bit more about her here with our 15 questions!

Favourite movie? 
A Star is Born
 


What are you currently listening to?
The A Star is Born soundtrack!
 


If you had to be stuck in a lift for a day, who would you like to be with?
My girls


What's your best travel experience?
Cannes, France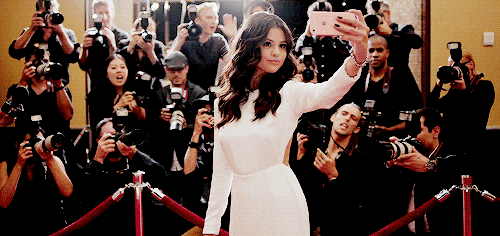 What was your first job?
Working at West to West Menswear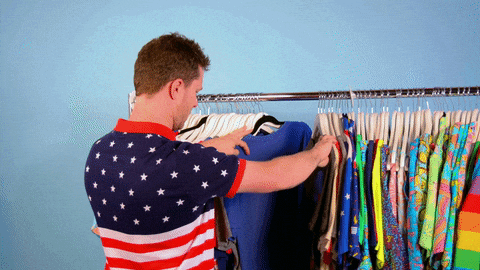 What would you name your boat if you had one?
Rosie
 

What's your most used emoji?
The love face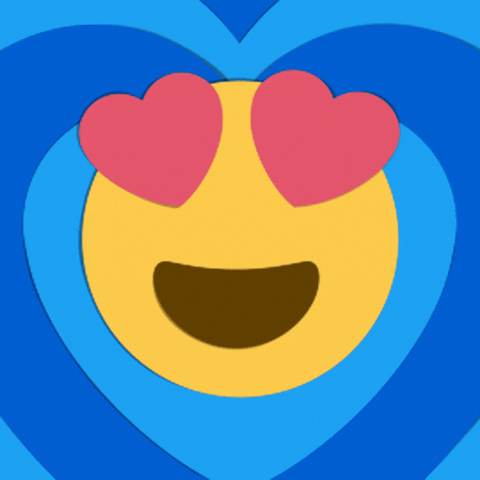 What's an everyday outfit for you?
Jeans & a jumper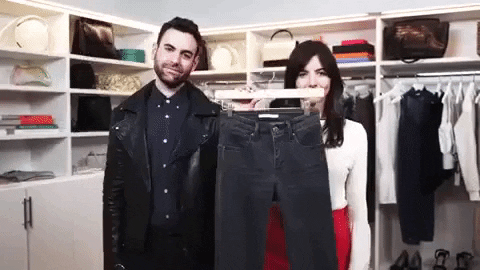 What are you passionate about?
Always trying to do my best
 


What is the best thing about Wigan?
The people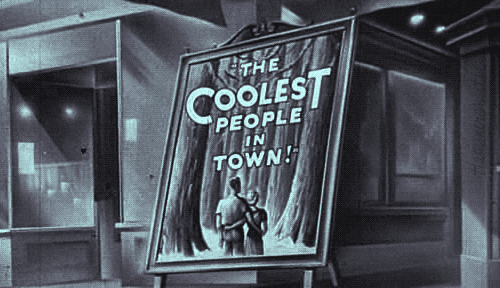 What are you motivated by?
Working hard to have nice things in life & be comfortable
 


What would be the theme tune to your life?
A Luther Vandross song... The best things in life are free!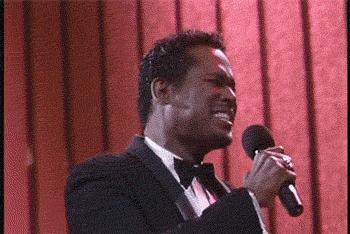 What are your biggest pet peeves?
Ignorant people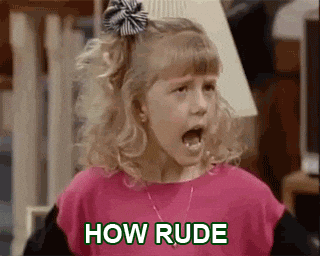 What do you do as Sales Manager at The Old Courts?
I do my best to generate as many sales/hires for The Old Courts and fill the calendar full of parties, weddings and generate as much business as possible!
 


What upcoming events would you recommend?
Northern Soul & Motown and 7 Days film with a performance from Rik Jones! 

 
Please reload