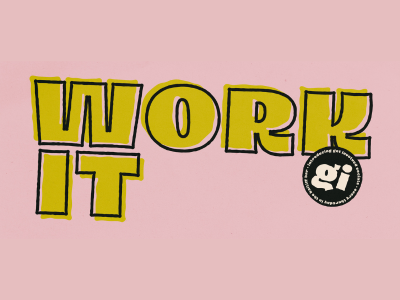 Creative Organisations
Whether you're forging artistic collaborations, launching innovative projects, or cultivating cultural initiatives, our Creative Organisations event provides a platform for sharing insights, strategies, and experiences. Network with like-minded collectives, gain valuable perspectives from established mentors, and delve into discussions that ignite collective creativity.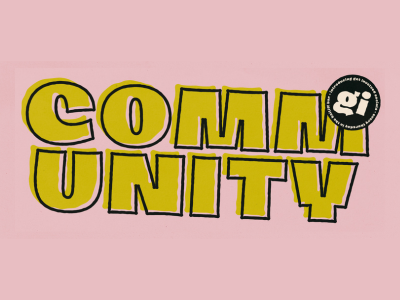 Community Groups & Social Enterprises
Do you run a community business or charity that reinvests profits to make positive change? Our Social Enterprise Networking Club creates a space for informal, pain-free networking, support & discussion.